JEEP JAM KICK-OFF PARTY!
Featuring Massive Grass
Showtime: 6:30 pm – 9:30 pm
Jeep Jam is a multiple-day festival for Jeep lovers of all varieties and ages, with an assortment of activities and exhibits, music, and food to keep the jam going all weekend long.
We will be throwing the kick-off party to this AWESOME festival at Seawitch!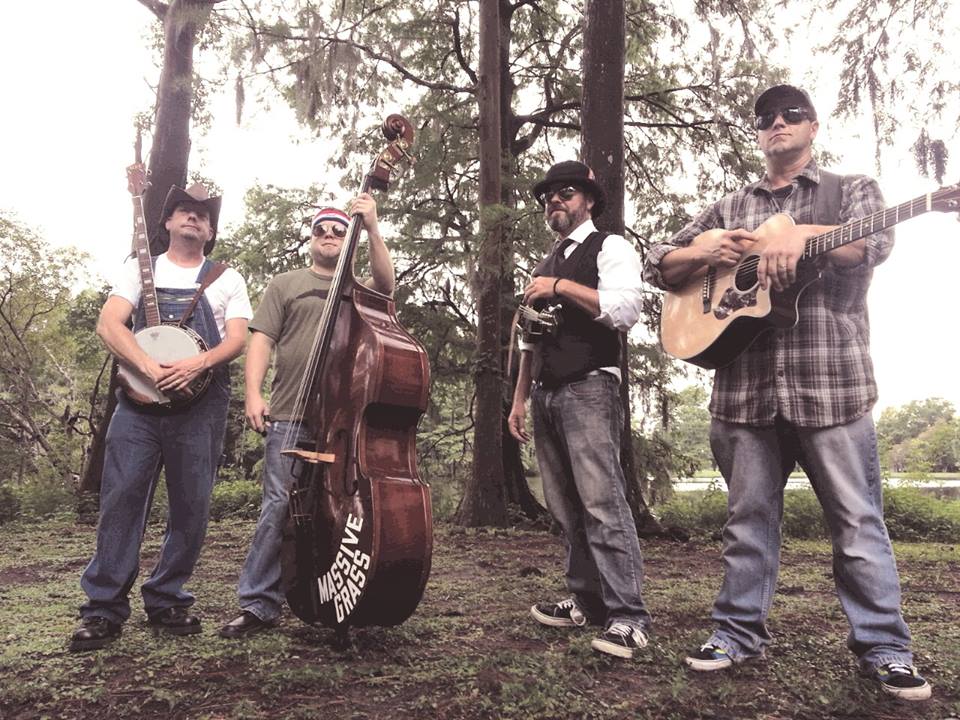 About the Band:
"Always a pleasure when Massive Grass takes the stage.  Steeped in the bluegrass tradition of the Carolina Foothills with a rock twist makes for a truly unique sound, guaranteed to keep your feet tapping and head banging.  Massive Grass brought their own brand of rock and roll mountain music to Wilmington in 2007 and has been delighting fans of all genres ever since."
Check out their website to follow their whereabouts!
Ask your server or bartender about our rotating Dinner Specials!
Thursday Drink Specials:
$1 off All Wine
$6 Captain Morgan
PET AND FAMILY FRIENDLY!