Company Overview: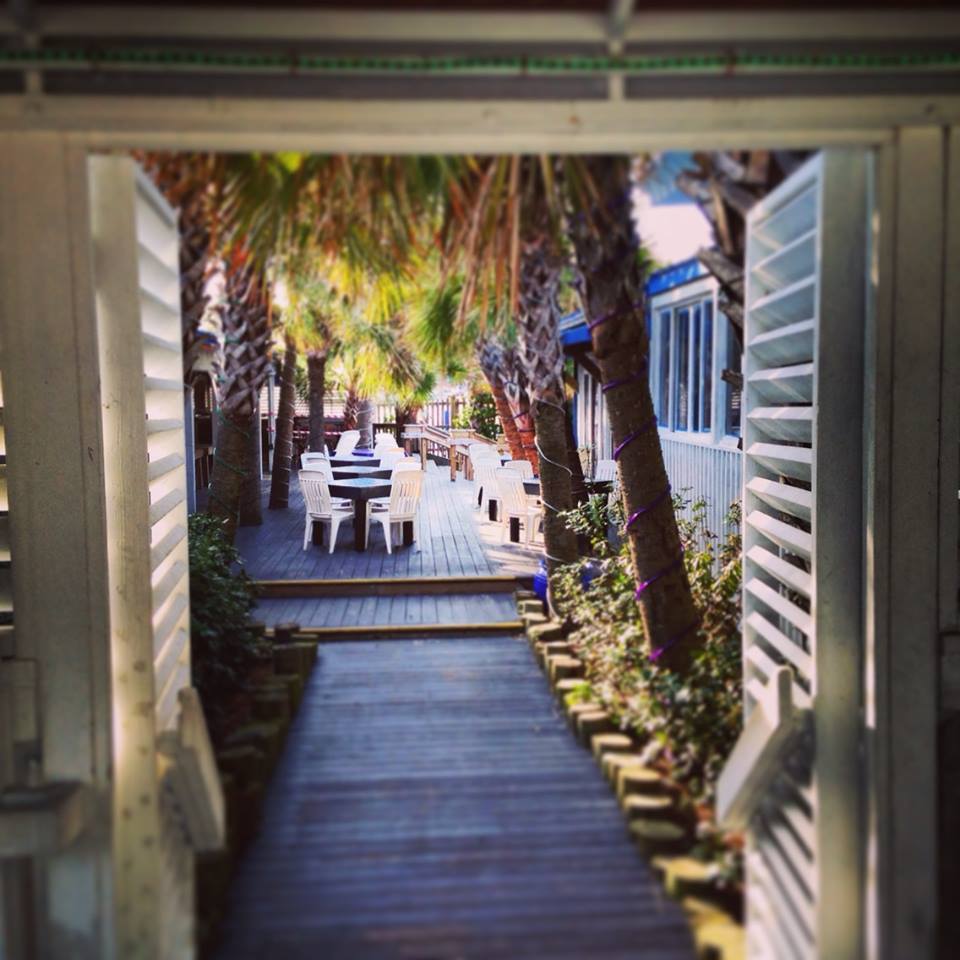 The SeaWitch is a unique restaurant and entertainment venue serving locals and tourists in Carolina Beach and the greater Wilmington area. Established in 1995, the business has operated as a restaurant and tiki bar, specializing in
casual dining
,
private functions
, and year-round
live entertainment
. The SeaWitch has become a landmark in Carolina Beach and is often referred to as a "hidden paradise" by its customers. When guests step into the venue, they are instantly drawn to a beautifully customized vast deck built around lush palm trees. The SeaWitch is an ideal place for both families and pet owners during lunch and dinner service and then transforms into Carolina Beach's most popular nightlife entertainment destination, catering to customers seeking a lively evening featuring full production band performances by local and national musical artists. Because of the business property's spacious layout that features both open air and enclosed areas, the SeaWitch is able to host large private functions without ever having to close down to the public
Mission Statement:
To provide a superb customer experience in our one of a kind atmosphere and to ensure every single one of our patrons receives excellent service, food, drinks and entertainment in an energetic, escape-from-reality environment.
Company History:
The SeaWitch has been a successful bar and restaurant operating in the heart of Carolina Beach (CB) for nearly two decades. Prior to its current development, the property supported a small motel and modest cafe. Then in 1995, it was established as The SeaWitch and began its progression into the well-known CB fixture and destination spot it is today. The SeaWitch is located ideally in one of the most tourist trafficked areas of Carolina Beach. Strategically situated beside the Carolina Beach Boardwalk, The SeaWitch is able to attract vacationers and locals for lunch as well as departing from the beaches (or work on the boardwalk!).