SeaWitch Lo Tide St. Patty's Party
March 11
All Day!
 SEAWITCH LO-TIDE ST. PATTY'S PARTY!!
Lo Tide Run is a Carolina Beach tradition helping cancer warriors in financial need.  Every year this helps to kick off the St. Patrick's Day celebrations!
SATURDAY, MARCH 11, 2023
All Day!
12pm – 12am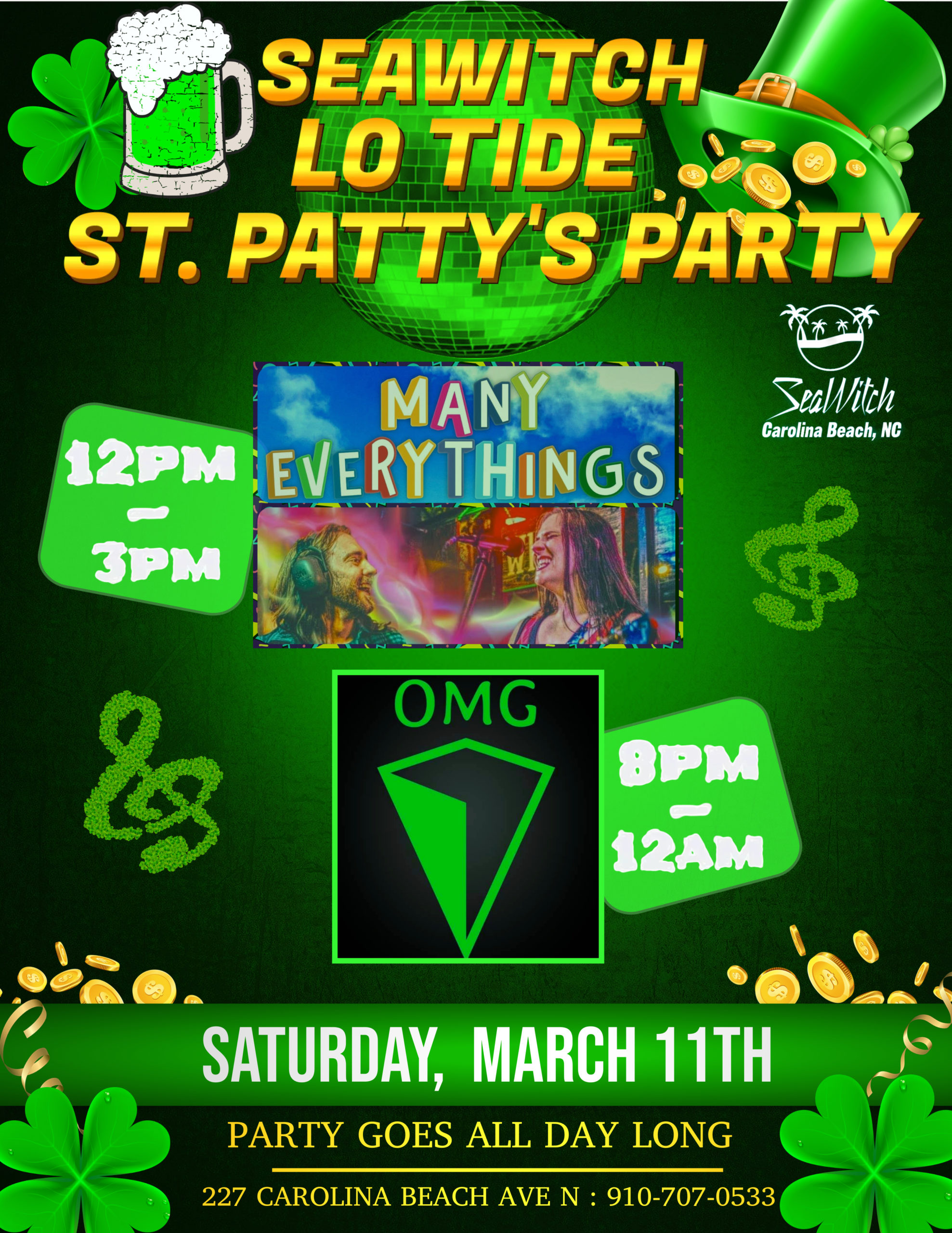 To Learn More:
WE HAVE GOT FUN AND FABULOUS ALL-DAY EVENT PLANNED FOR YOU TO CELEBRATE ST. PATRICK'S!
PLEASE JOIN US FOR OUR ANNUAL LO-TIDE ST. PATTY'S PARTY!
COVER FREE ALL DAY!  FREE SWAG AND GREEN GEAR!
LIVE MUSIC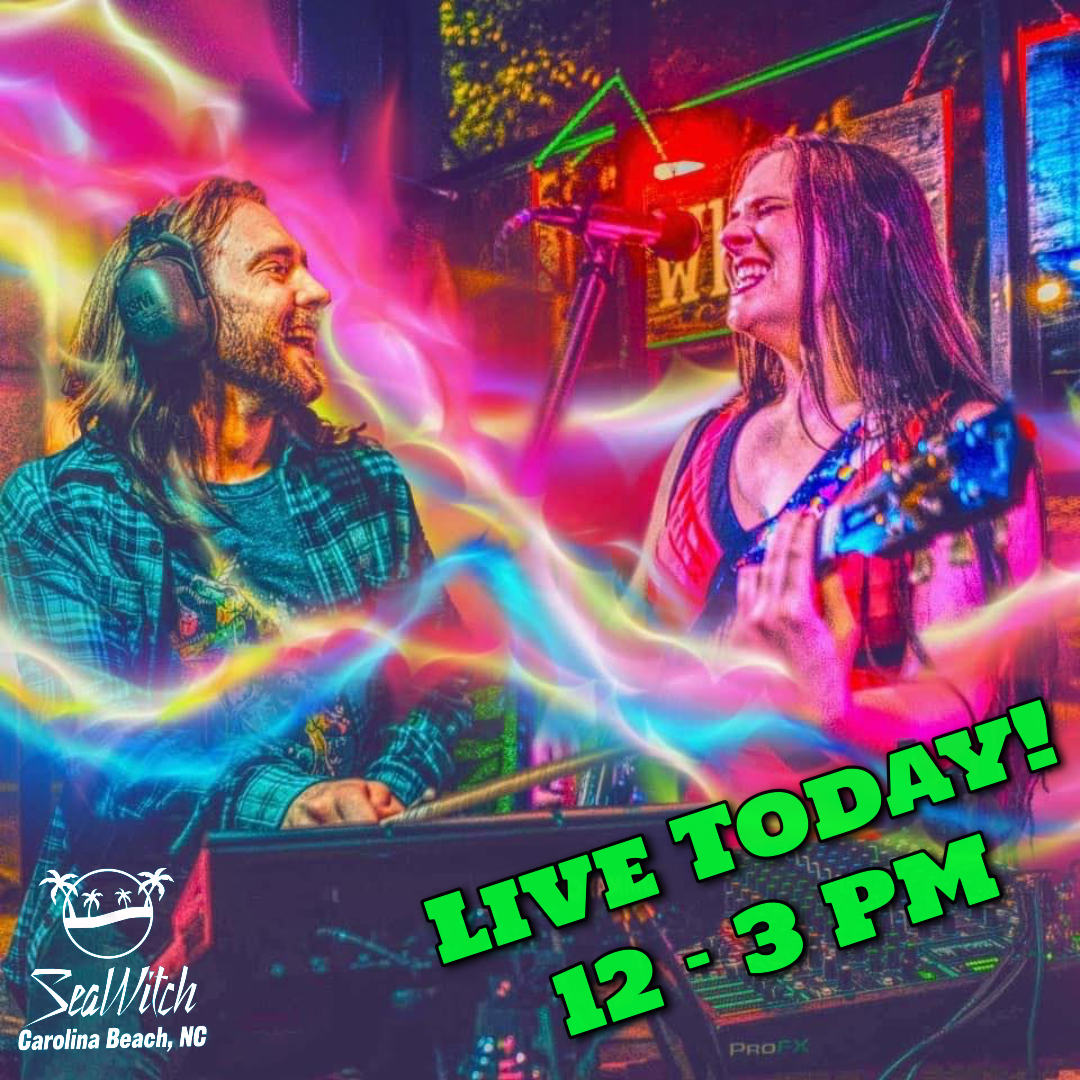 MANY EVERYTHINGS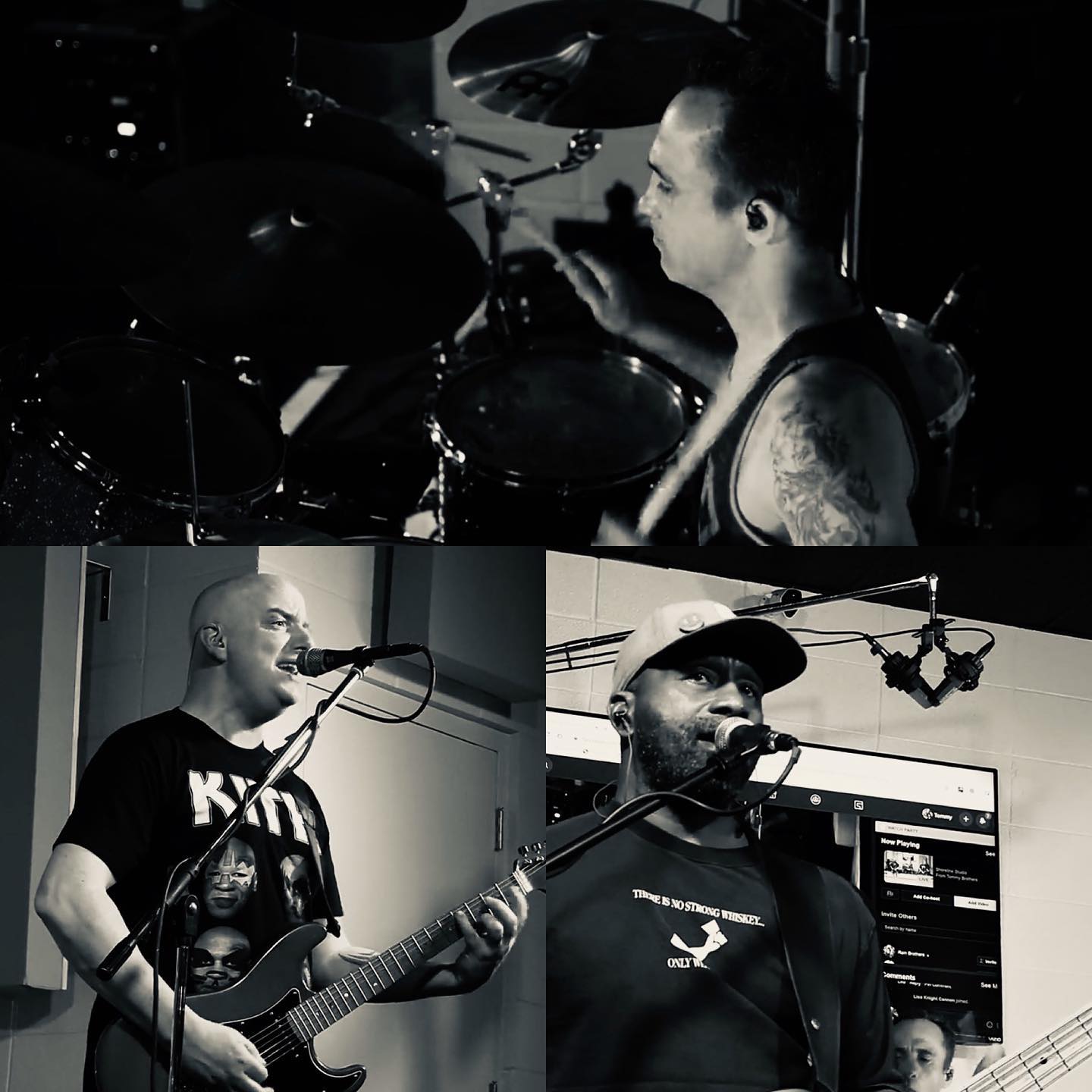 OMG
8:00 PM – 12:00 AM
 FOOD SPECIALS
$12 Corn Beef & Cabbage
$12 Reuben Sandwich and Side
 DRINK SPECIALS
$4 Guinness Cans
$5 Jameson Irish Whiskey
$6 Green Tea Shots
$6 Baby Guinness Shots
$7 Irish Car Bombs
Comments
comments