Will Maxwell
Showtime: 6:00pm – 9:00pm on the outdoor stage. NO COVER!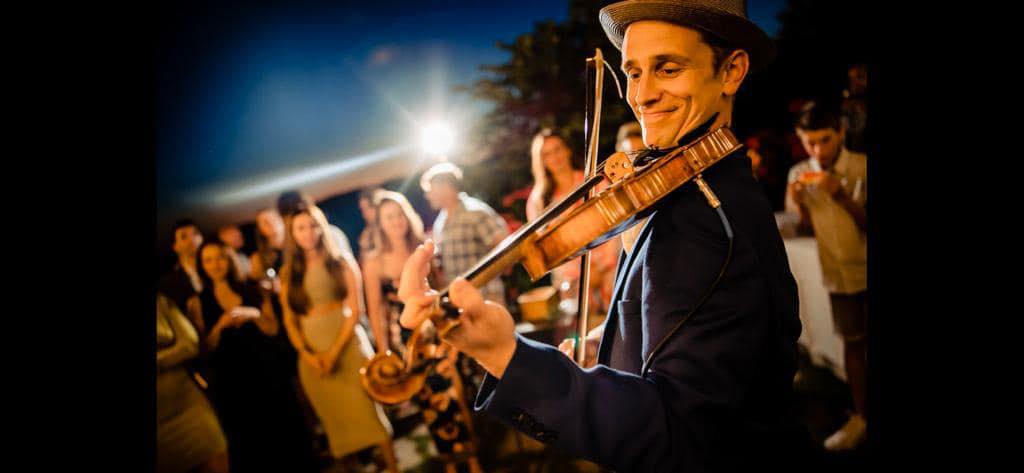 About the Artist:
Will Maxwell is a Violinist and Vocalist, rising mandolin player. He is also a studio violinist. He is making his way through Wilmington and wooing fans with his hypnotic sound.
To keep up with his whereabouts, go to his Facebook page.
Sunday Bar Specials
$6 Mimosas
$7 Bloody Marys
Dog and Family Friendly!