Happy Thursday!
Live Music with Whit Whitley from 7-10 in the Tiki Bar!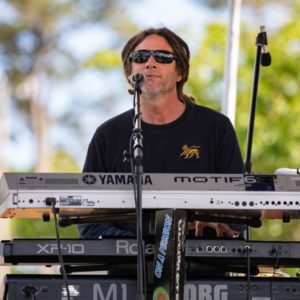 Ask your server or bartender about rotating Dinner Specials!
BLUE PLATE DINNER SPECIAL EVERY THURSDAY NIGHT!
Each Thursday, we will be featuring a "Blue Plate Special" that will range from $8-12.  It could be a New York Strip steak Dinner, Meatloaf Dinner, BBQ Platter, Shrimp and Grits, Brunch for Dinner……. we change it each week and it's always a delicious steal!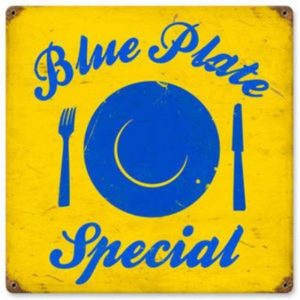 Thursday Bar Specials:


$2.50 Yuengling Lager & Coors Light Bottles
$4 Fireball Cinnamon Whiskey
$5 Captain Morgan Spiced Rum