CODY DANIEL & THE MIX
SHOWTIME: 2:00pm – 6:00pm on our OUTSIDE STAGE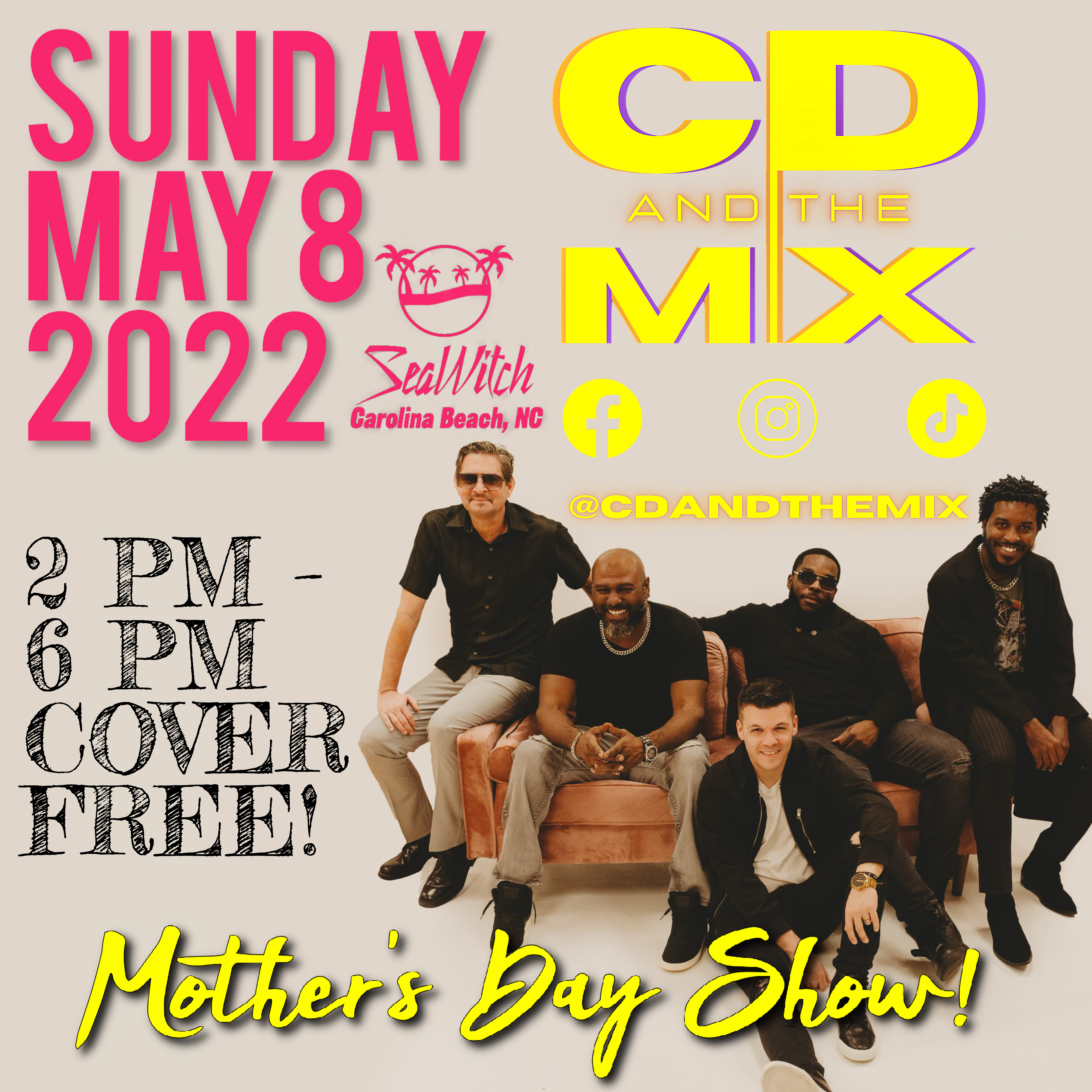 About the Band:
Cody Daniel has been an independent music artist for the past decade and has worked with producers from Pop, Hip hop, R&B, Christian, and Country genres.   He's won awards for his music, traveled and performed in dozens of different cities, and always brings a good time! 
Bar Specials
$5 Mimosas
$5 Bacardi Silver and Bacardi Mango Rum
$7 Bloody Marys
Dog and Family Friendly!