Jeff Gover
SHOWTIME: 7:00 PM – 10:00 PM on our outdoor stage!
NO Cover Charge!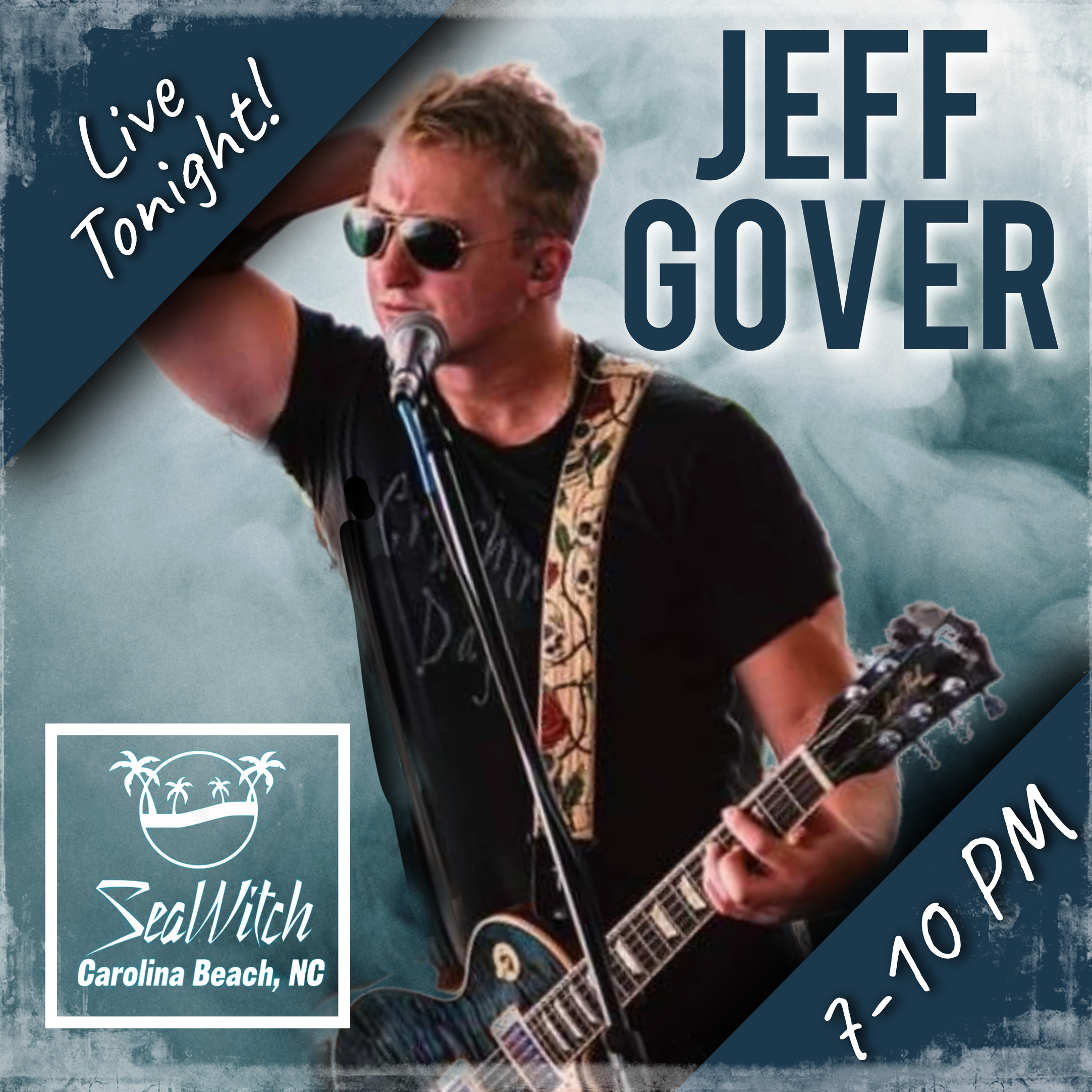 About the Artist:
Jeff Gover is a talented local musician that is known as a solo artist, as well as a member of the popular band The Feebs.  His style ranges from classic rock to indie rock and is always a crowd favorite.
Monday Bar Specials
$ 3 Mich Ultra Drafts
$ 6 Malibu Coconut Rum
$ 7 Margarita (Lunazul on the rocks)
Dog and Family Friendly!