SeaWitch's NFL Kick Off PARTY!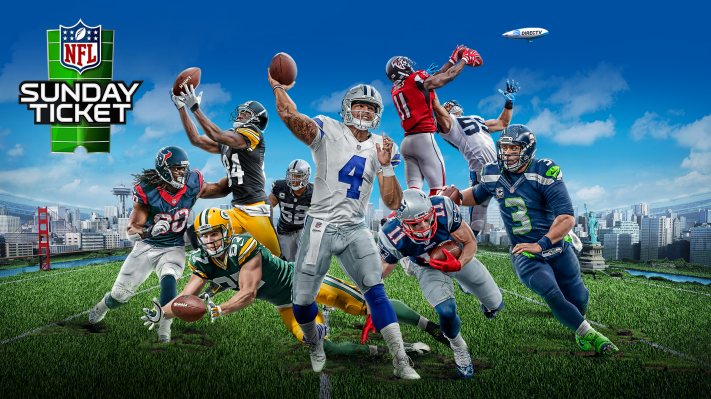 12 large indoor flatscreens, 4 large outdoor flatscreens. We show EVERY game EVERY Sunday!
Seating will be first come, first serve and we open at noon!
All TVs will be clearly marked with games being displayed on them!
No Two Hour table limits on Sundays
FEELING LUCKY?
You could leave with TWO tickets to the Steelers vs. Panthers game at Bank of America Stadium on Sunday, December 18, 2022.  Must be present to win!  Enter by 1:30 PM and drawing will be held directly after 1:00 games are over!
Dog and Family Friendly!  Ask your server about rotating Dinner Specials!