Tina Langevin and Tommy Brothers
March 4
8:00 pm - 11:00 pm
Tina Langevin & Tommy Brothers
Showtime:  8:00 PM – 11:00 PM.  Cover FREE!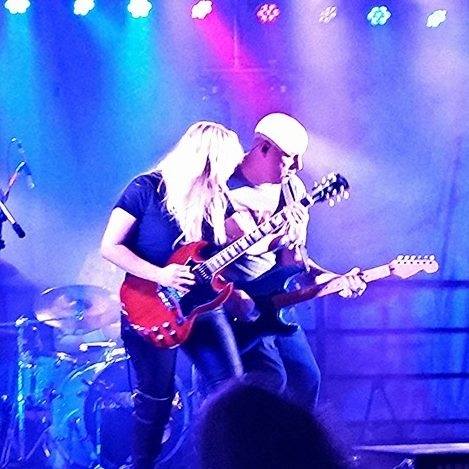 About the Artists:
Tina Langevin and Tommy Brothers are front men for Wilmington's top band Machine Gun! Do not miss the opportunity to see them on a more intimate level playing this awesome acoustic set. These talented musicians are some of the top local vocalists.
Friday Specials:
$5 Seagram's 7

$5 Midori Sours
$5 Bacardi Rum

Ask your server or bartender about Daily Lunch & Dinner Specials!
Comments
comments