THE MARLON MOSBY TRIO
June 12
7:00 pm - 11:00 pm
THE MARLON MOSBY TRIO
7:00 pm – 11:00 PM.  Come join us for an amazing Dinner and a Show!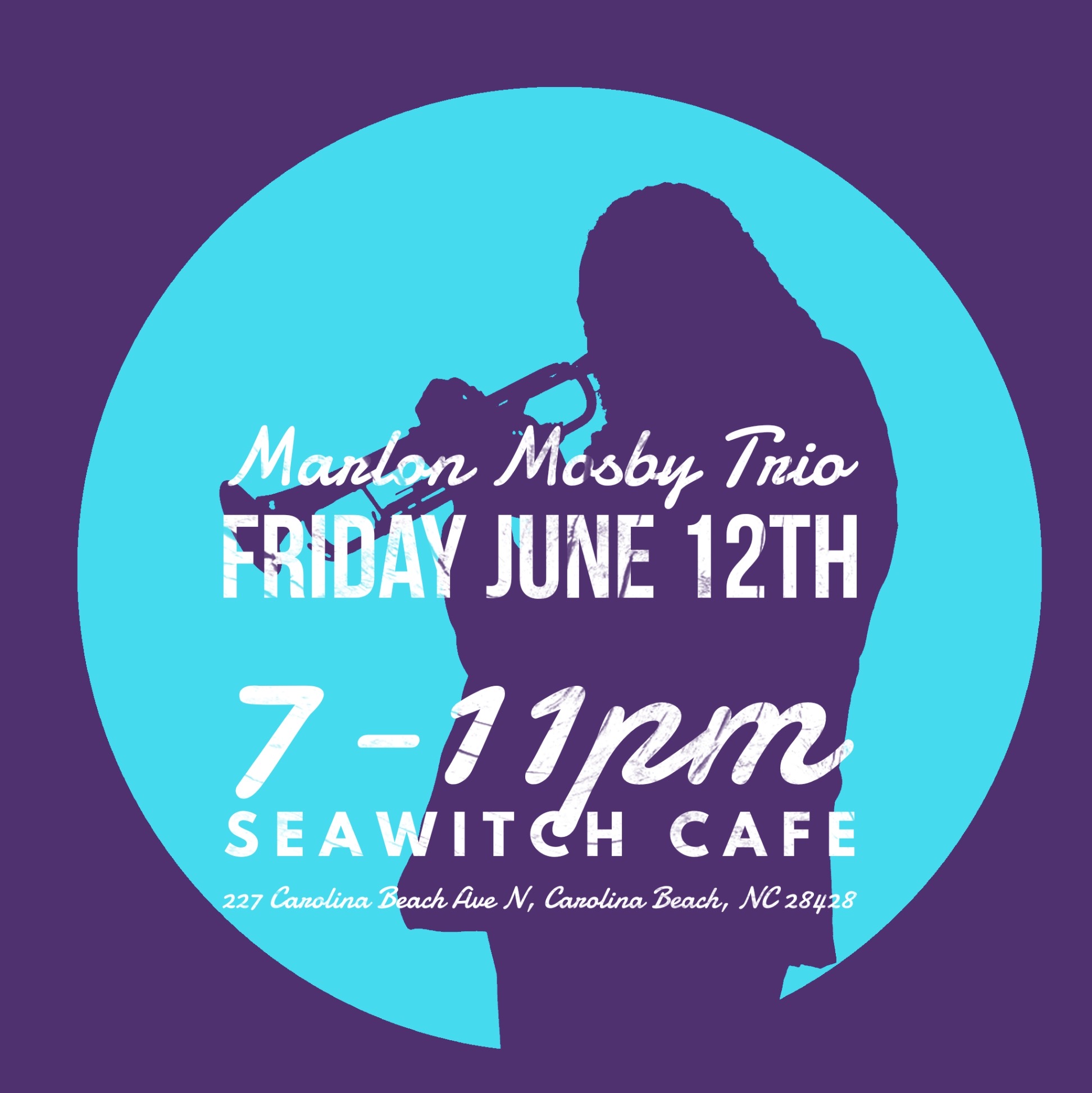 About the Band:
The Marlon Mosby Trio will amaze you with their raw talent!

Bar Specials:
$5 Seagram's 7&7
$5 Malibu Coconut Rum
$5 Jim Beam Kentucky Bourbon
Ask your server about daily rotating Dinner Specials!
If you are planning on dining with us, please check out our new changes and procedures!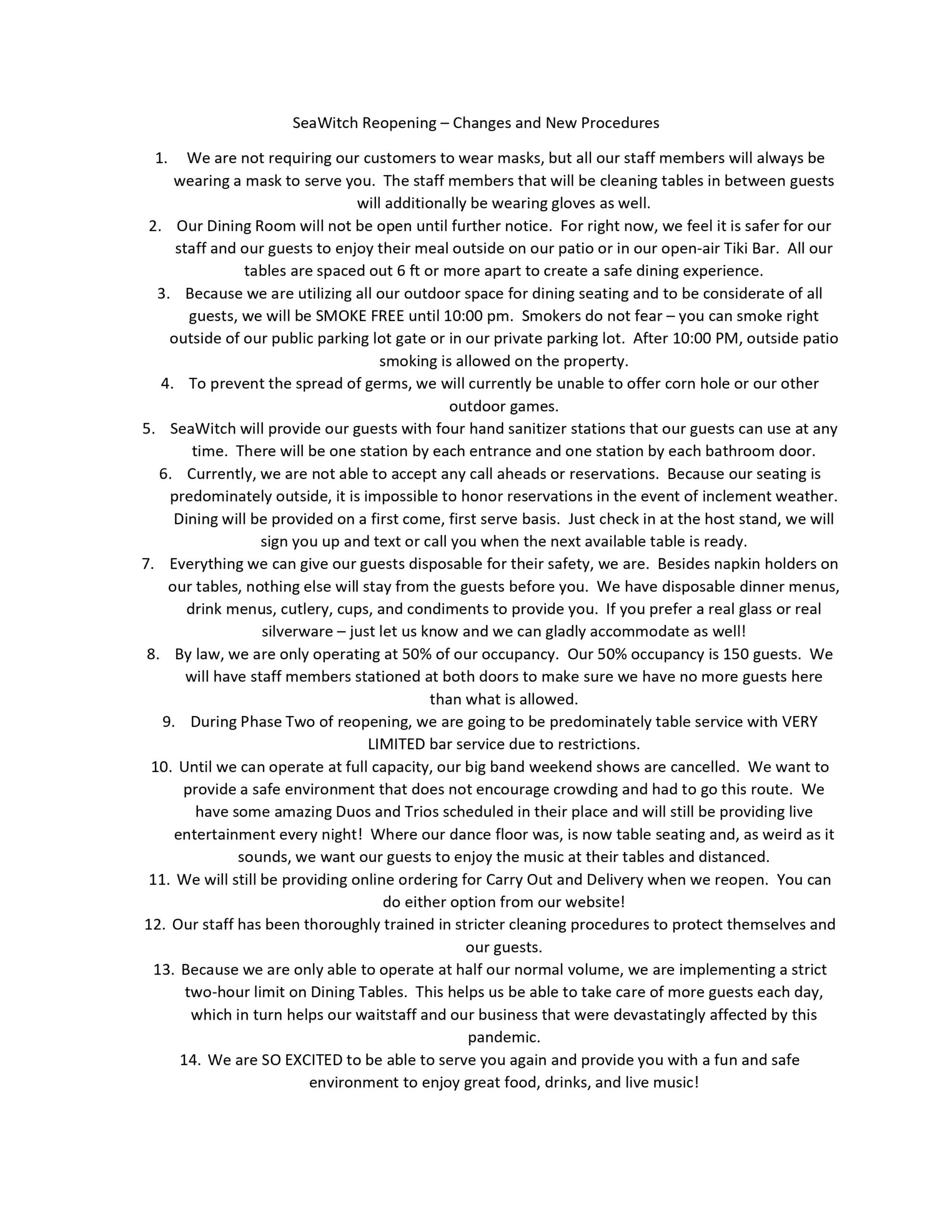 Comments
comments