Many Everythings for Low Tide Run
March 11
12:00 PM - 3:00 PM
MANY EVERYTHINGS
Showtime 12:00 pm – 3:00 pm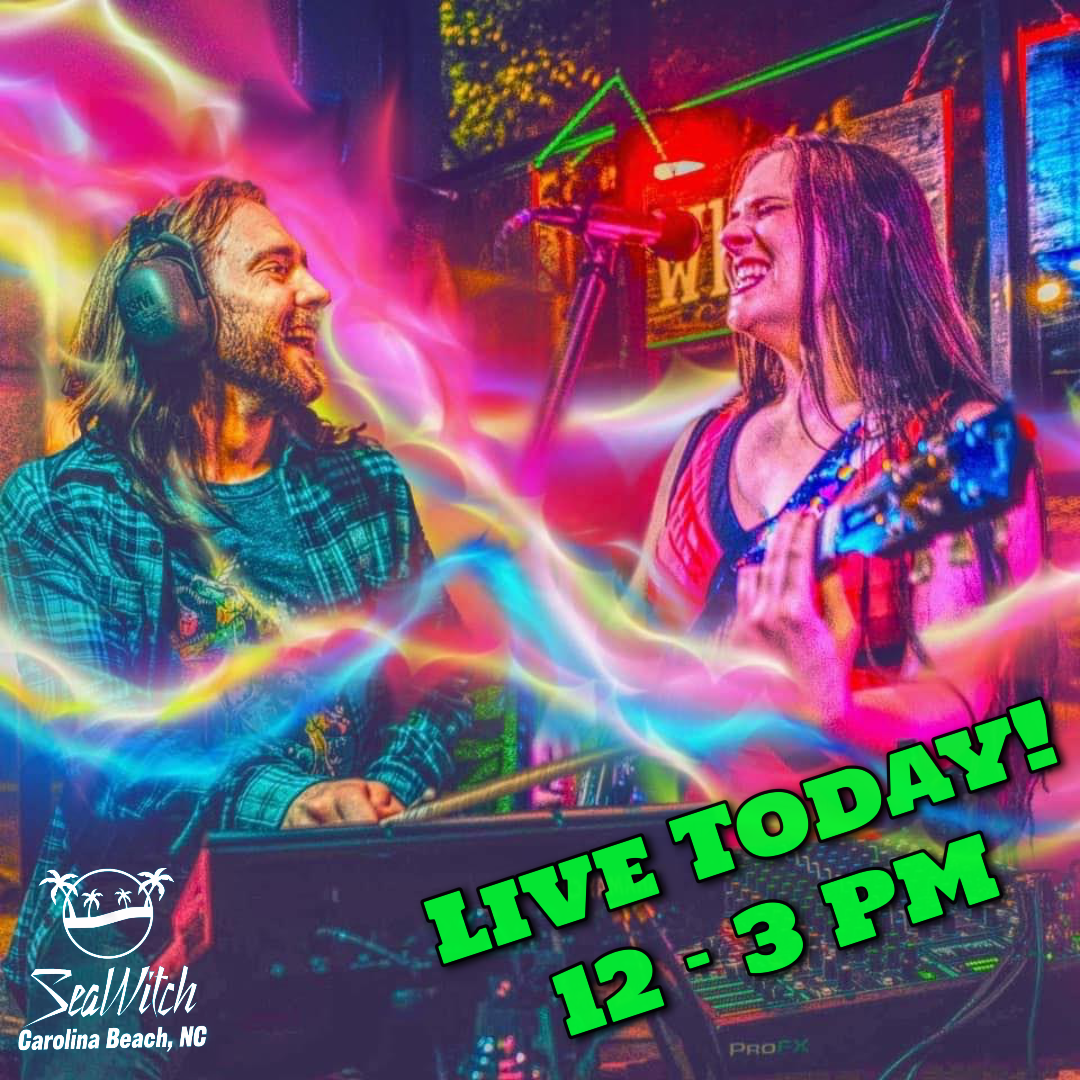 About the Band:
Based out of Wilmington, North Carolina, Many Everythings seamlessly blends acoustic and electronic colors to produce a tasteful, versatile sound. Travis Henry (drums) provide the solid canvas on which Amanda Grace paints broad rhythm guitar washes and lilting, soulful vocal lines.

 Check out their website to listen!

Ask your server or bartender about our rotating Dinner Specials!
Saturday Drink Specials:
$5 Amaretto Sours
$5 Southern Comfort
$5 Malibu Coconut Rum
Comments
comments