BIG BREAK BAND
November 11
8:00 pm - Midnight
BIG BREAK BAND
8:00 pm – Midnight.  Cover FREE!
SeaWitch is hosting the Neon Bike Brigade after party featuring Big Break Band!  Open to the public and you are in for a show!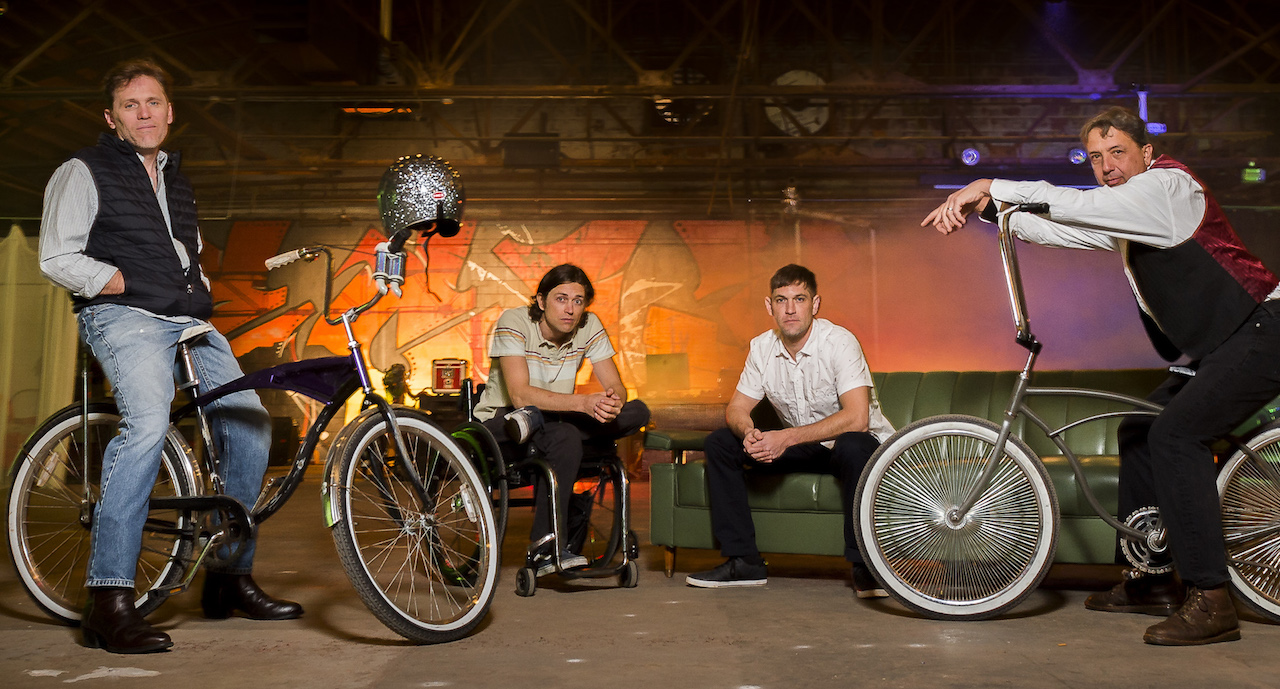 About the Band:
With utmost finesse and dynamics, Big Break delivers unique, specially crafted songs in a mixture of styles including Americana, Funk Rock, Soul, Reggae, Ska, Blues and more. They have been gracing the Carolinas with their on-stage jubilation since 2010, after the release of their first self titled studio album. Since then, they've generated another 4 albums, overcoming major setbacks including a 2014 accident that left their frontman and songwriter, David Myers, paralyzed below his chest. The road to recovery has helped shape their performance and makes it impossible to ignore the sincerity when confronted with their music in a live setting. Big Break is not just a band, they are a tidal event to experience.
Website:
Videos: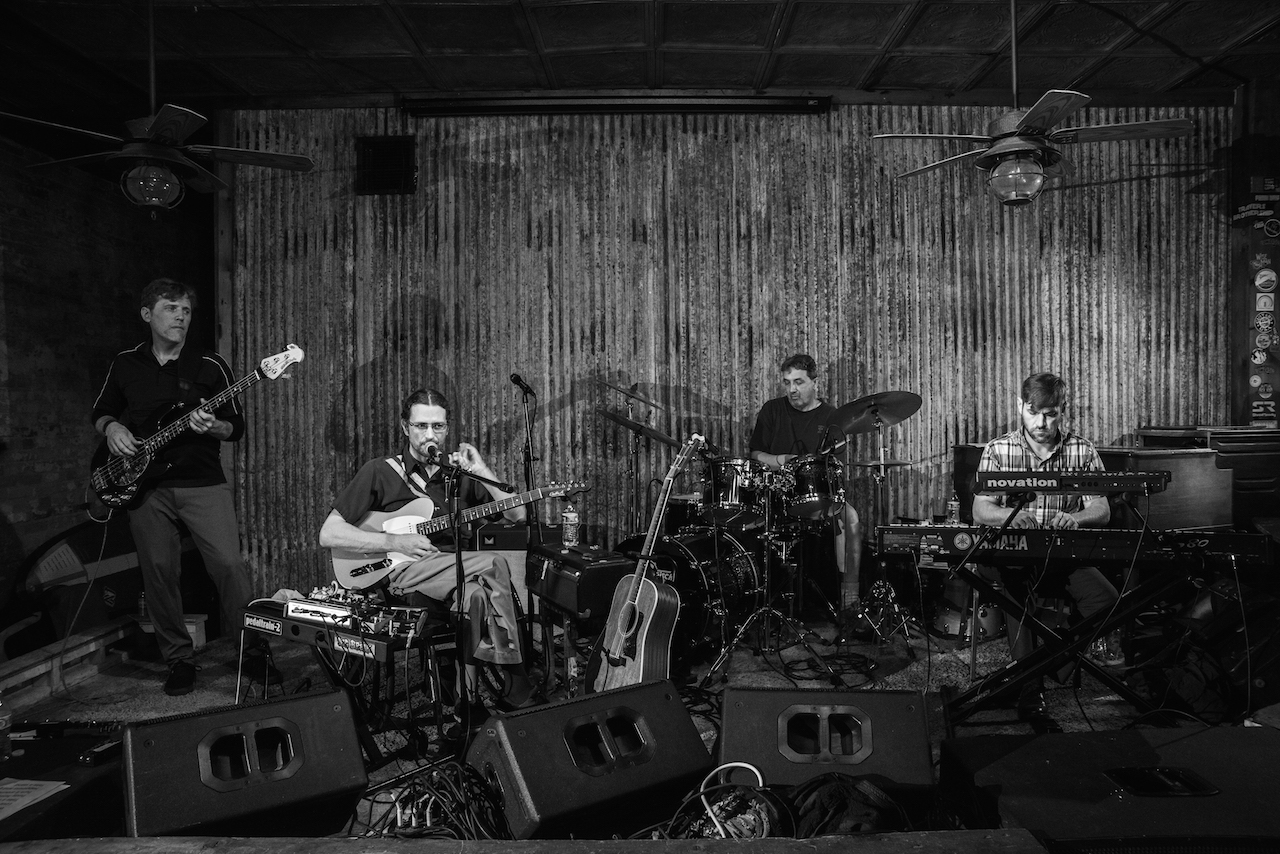 About the Bike Brigade:
Glow with the flow and support Ocean Cure!
Live music, craft beer and wine, plus food trucks at the CB Lake followed by a glowing bike brigade around the island!
Deck out your bike in glow in the dark and neon gear. Just after sunset (5:15pm) the brigade route begins, ending with a celebration @ SeaWitch Cafe & Tiki Bar!
Join 500 of your closest island friends to help raise money for one of the most respected charities on the island – Ocean Cure!
Get your tickets NOW or contact Carolina Beach Bar Club about sponsorship opportunities for your business, or call Matt Hamlet @ (434)942-7411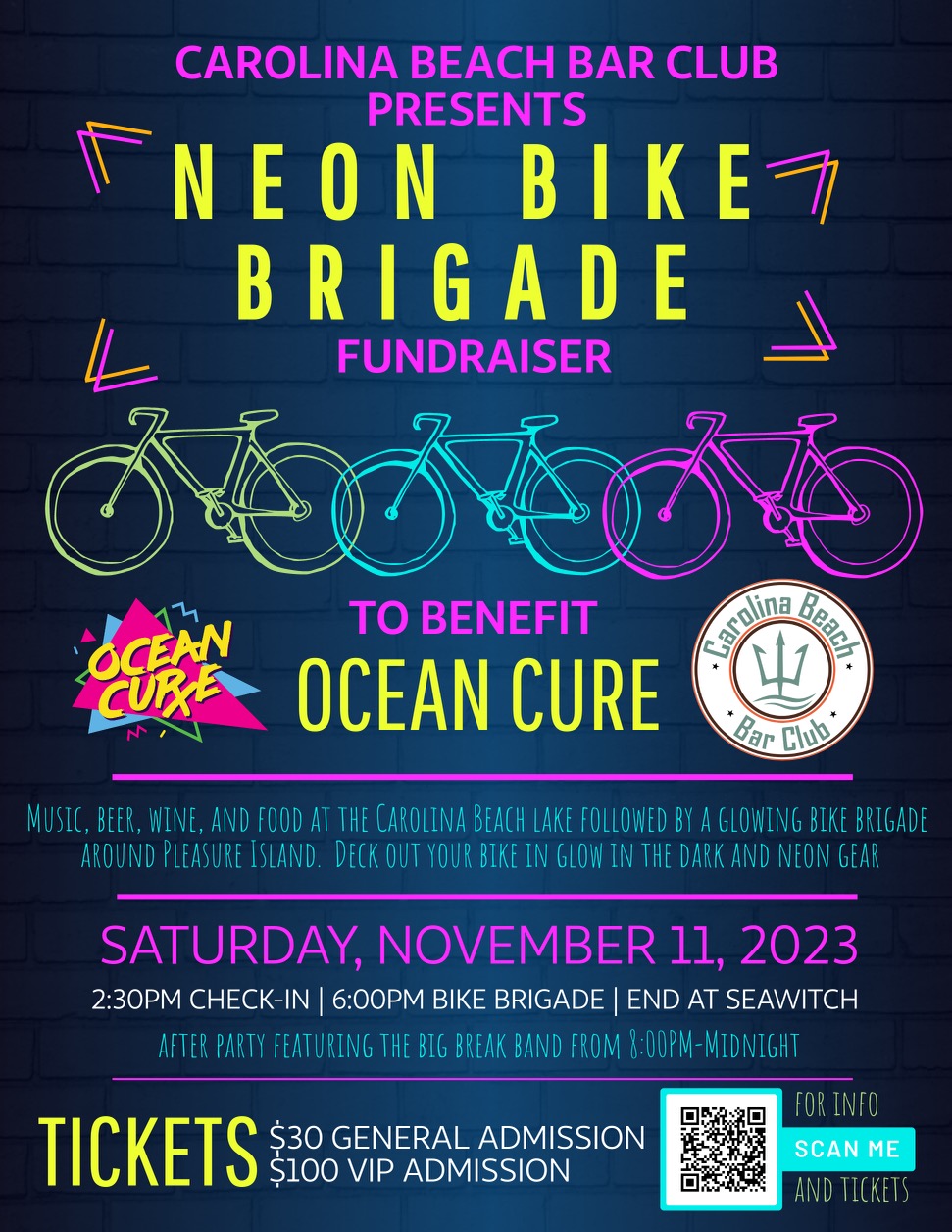 Saturday Bar Specials:
$4 Corona & Corona Light Bottles
$5 Malibu Coconut Rum
$5 Jim Beam
$5 Jim Beam Honey
Comments
comments