Bar · Bands & Musicians · Event Venue
Upcoming Events
Recently Announced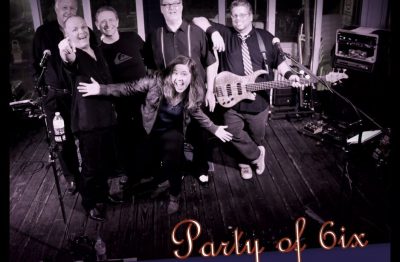 December 14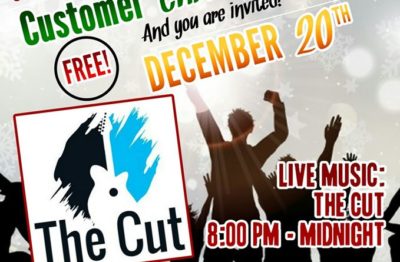 December 20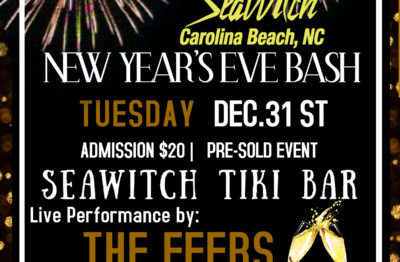 December 31
Closed for Private Event at 6:00 PM
December 13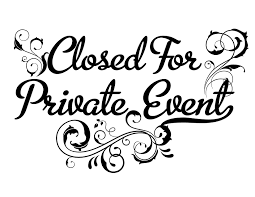 Closed for Private Event at 6:00 PM We will be closed to the public tonight at 6:00 PM for a private event.  We apologize for any inconvenience and will reopen tomorrow, Saturday, December 14th, at 12:00 PM! We are open for Lunch today from Noon until 6:00! We are thankful for your business and look […]
Party of 6ix
December 14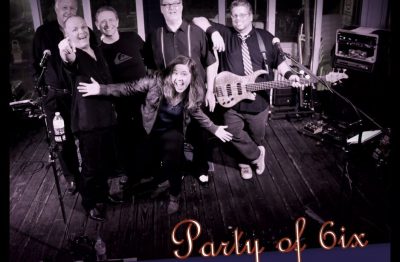 Party of 6ix Live tonight from 8:00 pm – Midnight on the Main Stage!   Cover FREE! About the Band: Great Bands rarely just "happen". It takes vision, hard work, leadership, teamwork and yes, a little luck!  PARTY OF SIX, Wilmington's fastest rising variety/dance/party band is a result of all those ingredients and much more. January […]
SEAWITCH SUNDAY FUNDAY!
December 15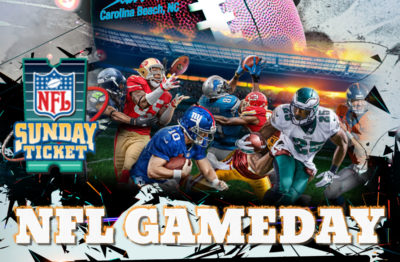 SEAWITCH SUNDAY FUNDAY Look no further for your NFL HEADQUARTERS!  We have 16 HD Big TV's and 1 Projector Screen to catch all of your favorite games! SUNDAY GAME DAY BAR SPECIALS $12 Domestic Buckets (Coors Light, Miller Lite, Yuengling) $15 Import Buckets (Corona, Corona Light, Modelo Especial) $15 White Claw Buckets (Black Cherry, Mango, […]
Closed Today
December 16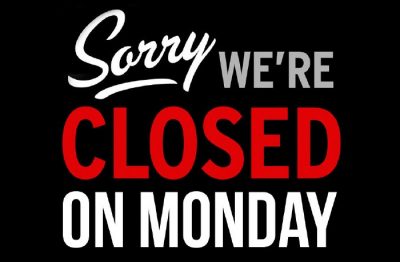 Closed Today We apologize for any inconvenience and will reopen Tuesday at 4:00 pm for Business!  Check out our Entertainment Schedule on our website for all of this week's events!
Did someone say food & drink specials!
TUES
$6 Burgers
LIVE MUSIC
WED
1/2 Price Bar
LIVE MUSIC
THUR
$5 Captain Morgan
LIVE MUSIC
FRI
LIVE BAND
Rotating Specials