Bar · Bands & Musicians · Event Venue
Upcoming Events
Recently Announced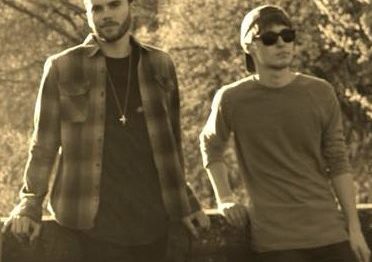 December 4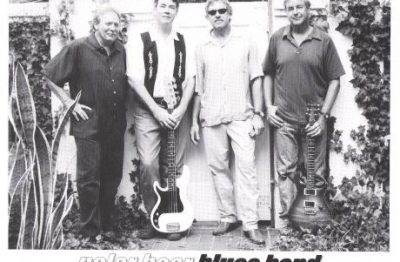 December 5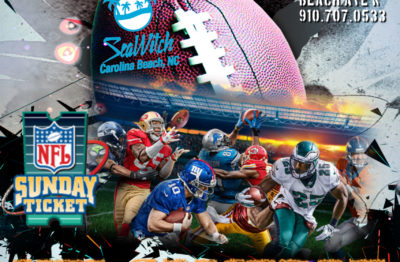 December 6
The Polar Bear Blues Duo
December 5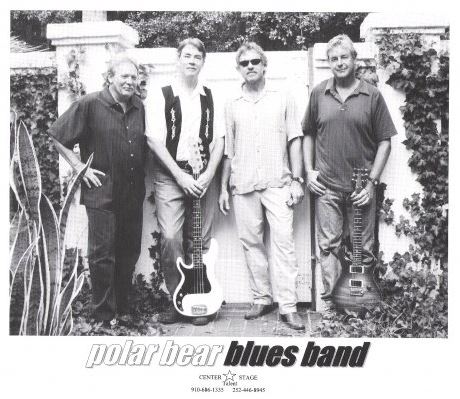 THE POLAR BEAR BLUES DUO The Polar Bear Blues Duo is a talented twosome out of Wilmington, NC that brings creativity and soul to all their music.  Get ready to enjoy some amazing rock and blues!  You are in for a real treat hearing Harvey Dalton Arnold and Greg McLohon! Dinner and a Show is […]
SeaWitch NFL Gameday SUNDAY FUNDAY
December 6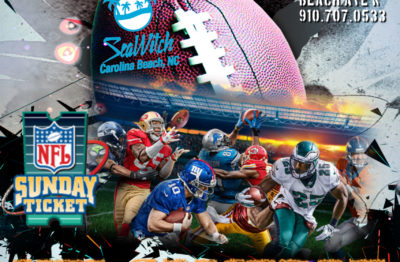 SeaWitch's NFL Game Day SUNDAY FUNDAY!  12 large indoor flatscreens, 4 large outdoor flatscreens. We show EVERY game EVERY Sunday! Seating will be first come, first serve and we open at noon! Tiki Bar Seating: 10 tables socially distant, 2 outdoor bar tables, bar seating Outdoor Seating: 19 tables socially distant All TVs will be […]
1/2 PRICE BAR with J.V. Flanagan & Jeff Gover
December 9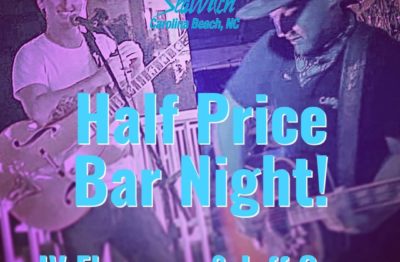 It's Witchy Wednesday! SeaWitch's HALF PRICE BAR NIGHT is BAAAAAAACCCCCKKKKK! Witchy Wednesdays are EVERY Wednesday night in the Off-Season! All Alcohol, All Night! LIVE MUSIC: J.V. Flanagan and Jeff Gover 7:00 pm – 10:00 pm Ask your server or bartender about our rotating Dinner Specials! Bar Specials: EVERY SINGLE ALCOHOLIC BEVERAGE IS 1/2 PRICE!!!!
$6 Burger Night with Elliott Smith
December 10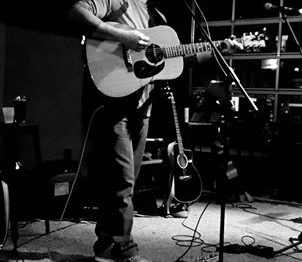 Elliott Smith Live tonight from 7:00 PM – 10:00 PM! Come join us for an awesome "Dinner and a Show".  Elliott Smith will be performing Bluegrass, Country, Folk and Classic Rock for you in our Tiki Bar! "BURGERS AND BREWS NIGHT" Every Thursday Night! All Basic Burgers are ONLY $6 and include Lettuce, Tomato, and […]
Did someone say food & drink specials!
WED
1/2 PRICE BAR
Live Music 7-10
THUR
$1.50 OFF Drafts
Live Music 7-10
FRI
$5 Jim Beam
Live Music 7-11