Bar · Bands & Musicians · Event Venue
Upcoming Events
Recently Announced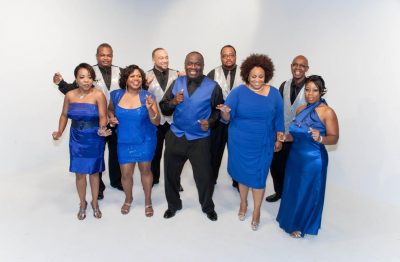 August 29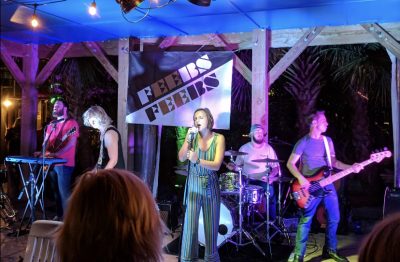 August 30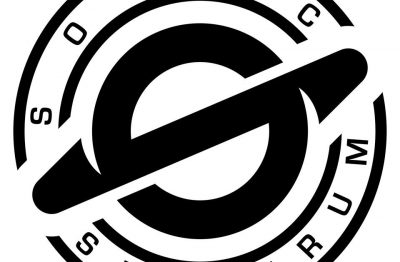 August 31
Closed Today
August 26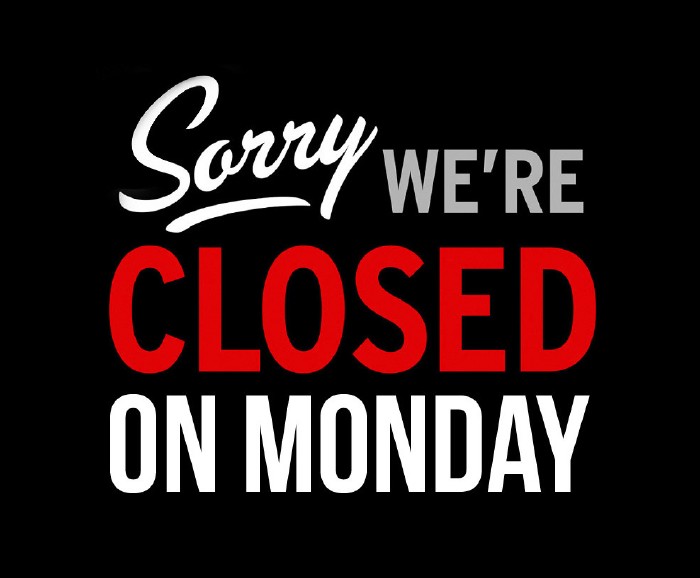 Closed Today We apologize for any inconvenience and will reopen Tuesday at 4:00 pm for Business!  Check out our Entertainment Schedule on our website for all of this week's events!
The Jared Show
August 27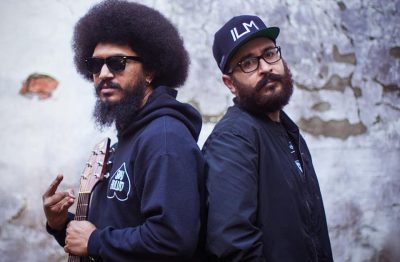 Live Music with The Jared Show from 7-10 in the Tiki Bar! The Jared Show brings you high energy entertainment featuring live remixes to all of your favorites songs from the 90s-00s!  The Jared Show was developed after a brief discussion between both Jared's, where they decided it would be fun to do a show together. […]
The Gossin Brothers
August 28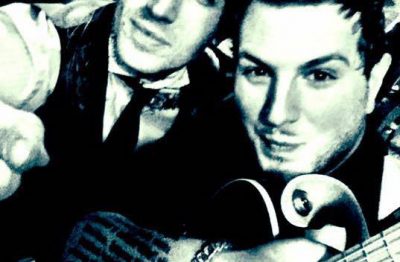 We hope you have a WITCHY Wednesday! LIVE MUSIC: The Gossin Brothers 7:00 pm – 11:00 pm Ask your server about rotating dinner specials! BAR SPECIALS $2.50 Coors Light Bottles $5 Seagram's 7&7s $5 Bacardi Rums
Envision
August 29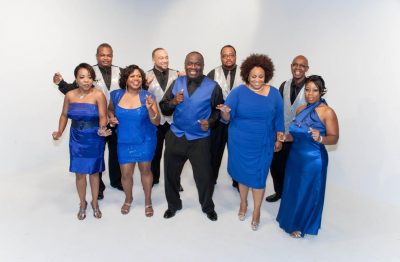 Envision This concert is part of the Edge Entertainment Beach Music Series that SeaWitch hosts each summer! Showtime is from 7:00 PM – 11:00 PM. Cover Charge is $5.00 per Person. About the Band: For top-notch, quality live entertainment at its finest … look no further than ENVISION. Continuing to build a strong reputation in […]
Did someone say food & drink specials!
WED
$5 Bacardi Rums
LIVE MUSIC
THUR
$5 Captain Morgan
LIVE MUSIC
FRI
LIVE BAND
$5 Jim Beam