The Haley Norris Trio
May 22
7:00 pm - 11:00 pm
The Haley Norris Trio
7:00 PM – 11:00 PM.  FREE Show for our Dinner Guests
The Haley Norris Trio will blow you away with their amazing raw talent.  Their style ranges from jazz, blues, rock, folk, and everything in between!  This is a MUST SEE Show while dining with us!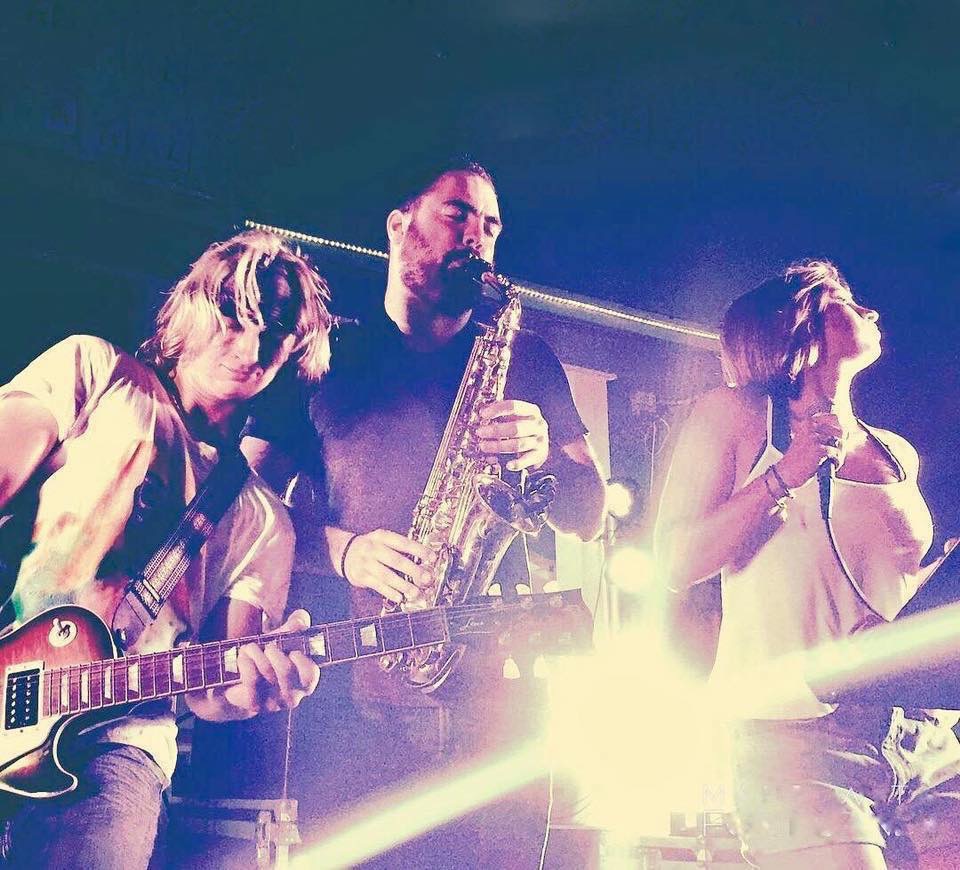 Ask your server or bartender about rotating lunch and dinner specials!
Bar Specials:
$5 Seagram's 7 & 7
$5 Malibu Coconut Rum
$5 Jim Beam Kentucky Bourbon
This is our first weekend being open since March 17th and a lot has changed in our operations.  If you are planning on dining with us, please check out our new changes and procedures!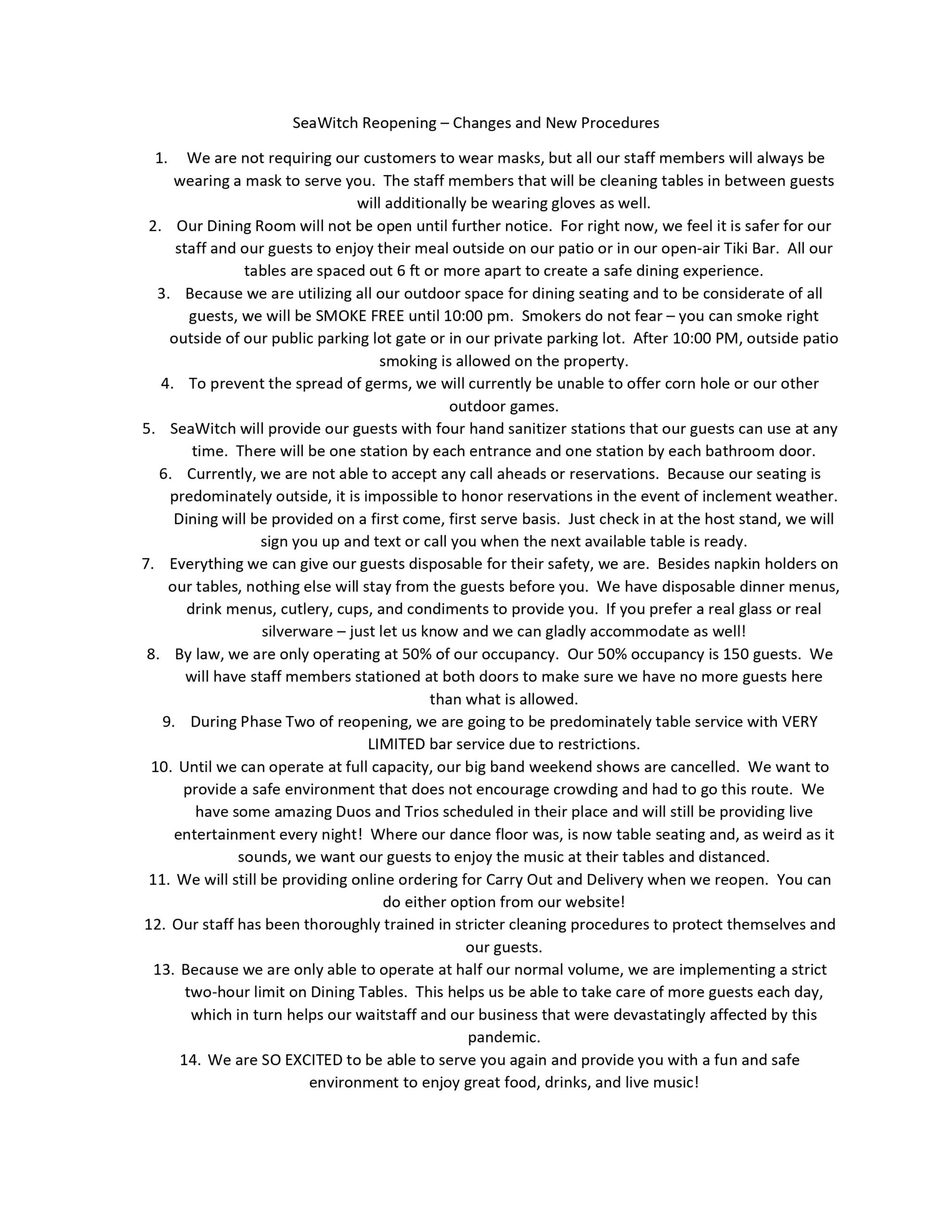 Comments
comments