SeaWitch's Haunted Halloween
October 31
All Day Event!
SeaWitch's Haunted Halloween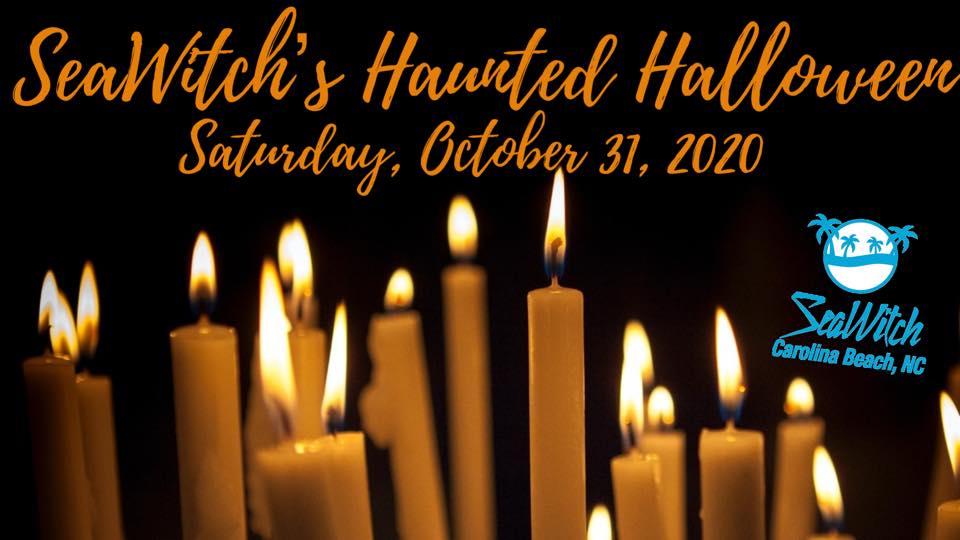 We have got some amazing all day Halloween activities planned for our guests this year!  Due to COVID-19 restrictions, we are not having our annual Halloween Bash this year structured the way it normally is- but it's still going to be a blast and promote safe social distancing!
 COSTUME CONTEST
This year's costume contest will be an all day contest where our staff will choose the winners at the end of the night for each of the following categories:
Best Adult Costume (Individual, Group, or Couple)
$100 Cash
Best Pet Costume
$40 SeaWitch Gift Card
Best Children's Costume
$50 Cash
To enter: Come join us for lunch or dinner and make a purchase! If you want to compete, just notify a staff member and get your picture taken by us on our tablet. We will take down your name, costume description and contact info. At the end of the night, staff will select a winner from each category and winners will be notified! We will create a Facebook Album with all the entries (If you wish to be excluded from that, just let us know and that's no problem!)
 LIVE MUSIC
THE CUT 7:00 – 11:00 PM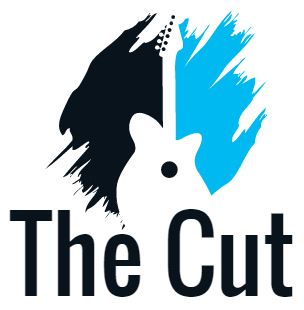 The Cut Trio will be playing on the Main Stage from 7:00 – 11:00 PM. We will not have a dance floor for safe social distancing compliance, but encourage you get a table through the host stand and dance with your group at your table and enjoy the awesome show The Cut Trio is going to put on!
HALLOWEEN THEMED AMBIANCE
We are going all out with decorations and costumes and encourage all our guests to dress up! Stop in for spectacularly spooky photo ops!
In addition to our normal food and drink specials, we will be running a Halloween themed Drink & Food menu with tasty treats for all!
Comments
comments