Polar Bear Blues Band
June 16
1:00 pm - 5:00 pm
Polar Bear Blues Band
1:00 PM – 5:00 PM.  Outdoor show on the Main Stage!
About the Band:
Delivering their own brand of rhythm and blues, this four piece band remains a regional favorite after almost 30 years. Tasteful, yet powerful, the band still 

approaches every gig with the same gusto they did in the early years. The band's name is credited to Stuart "Polar Bear" Shaw, guitarist, who has kept the band together through the years. Three of the four original members are still on board, and you will recognize the groove that only years of being together can bring.
Ask your server about rotating lunch and dinner specials!
Bar Specials
$3 Corona and Corona Light Bottles
$5 Mimosas
$5 Bloody Marys
Join us for Brunch every Sunday from 11:00 am – 3:00 pm!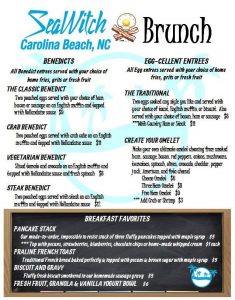 Comments
comments